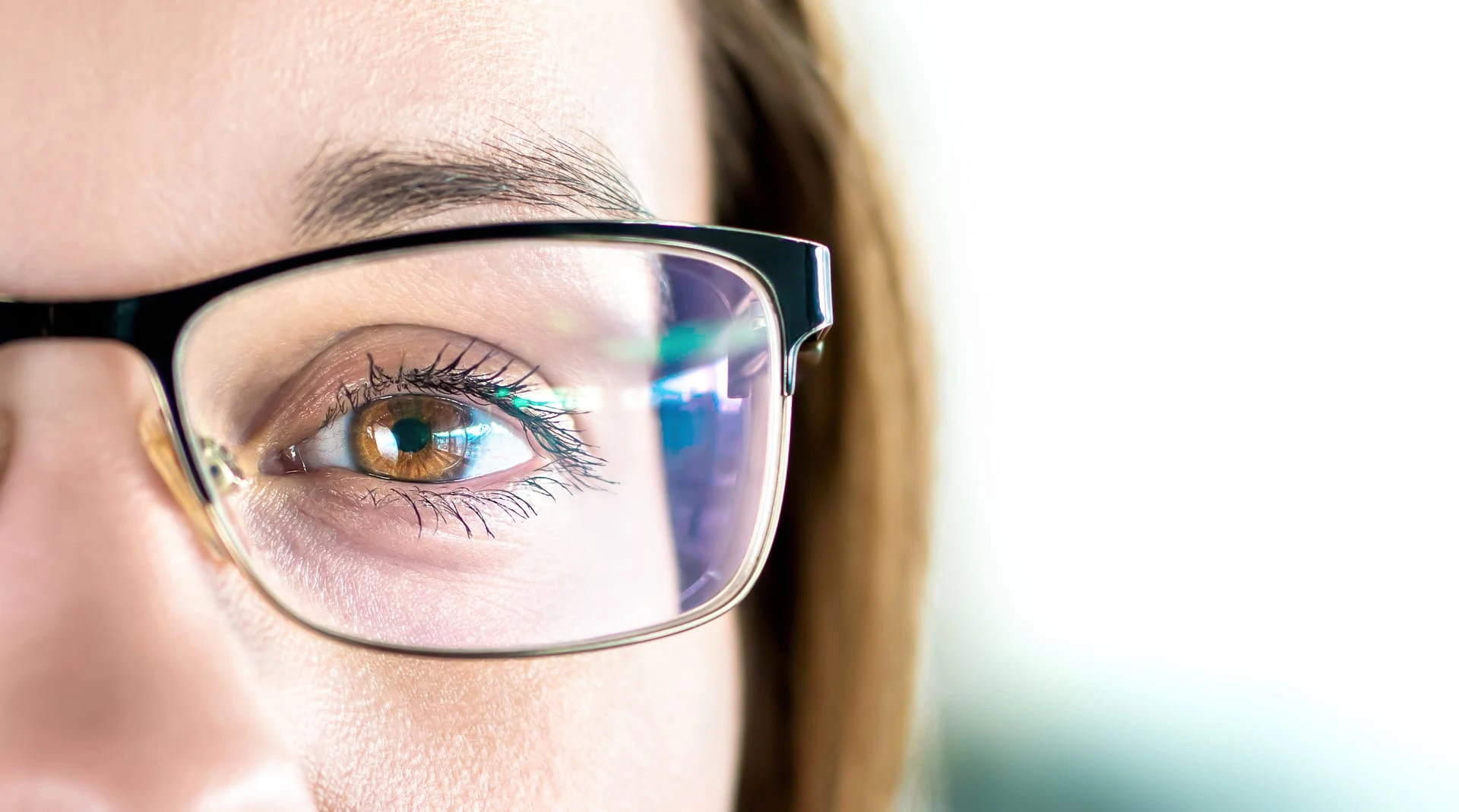 Glaucoma is a group of eye diseases that gradually steal sight without warning ("sneak thief of sight"). In the early stages of the disease, there may be no symptoms. Studies suggest that half of the people affected by glaucoma in the United States may not know they have it.
Risk factors for Glaucoma include the following:
Family history, especially close relatives with vision loss
Age over 60 years
Injury to the eye
African-Americans (Hispanics in older age groups)
Click here to learn more about the causes of glaucoma and how it is diagnosed.
Glaucoma Treatment Options
Because many different types of glaucoma exist, treatments may vary between individuals depending on the type of glaucoma as well as other factors including one's general health and wellness. Through early detection, diagnosis and effective treatment, you and your doctor can help to preserve your vision.
Most patients are adequately treated with eye drops, but some may require laser treatment or require various incisional eye surgeries. Click here for information on treatment options.
Largest Glaucoma Team in the Region
At Florida Eye Specialists, we are proud to have the largest private practice glaucoma team in the region. Our mission will always be to provide excellence in eye care for our patients, which means we continue to attract top talent from around the country to join the Florida Eye Specialists.
Dr. Shetty, Dr. Freidl, Dr. Gayasaddin, Dr. Koike, and Dr. Cowart all specialize in the diagnosis and surgical treatment of glaucoma and have introduced several options to the area. They perform the following procedures:
Selective Laser Trabeculoplasty
Laser Peripheral Iridotomy
Laser Gonioplasty
Canaloplasty
Trabectome
XEN Gel Stent
iStent
Kahook Double Blade Goniotomy
Trabeculectomy
Tube Shunt Drainage Implantation
Endocyclophotocoagulation (ECP)