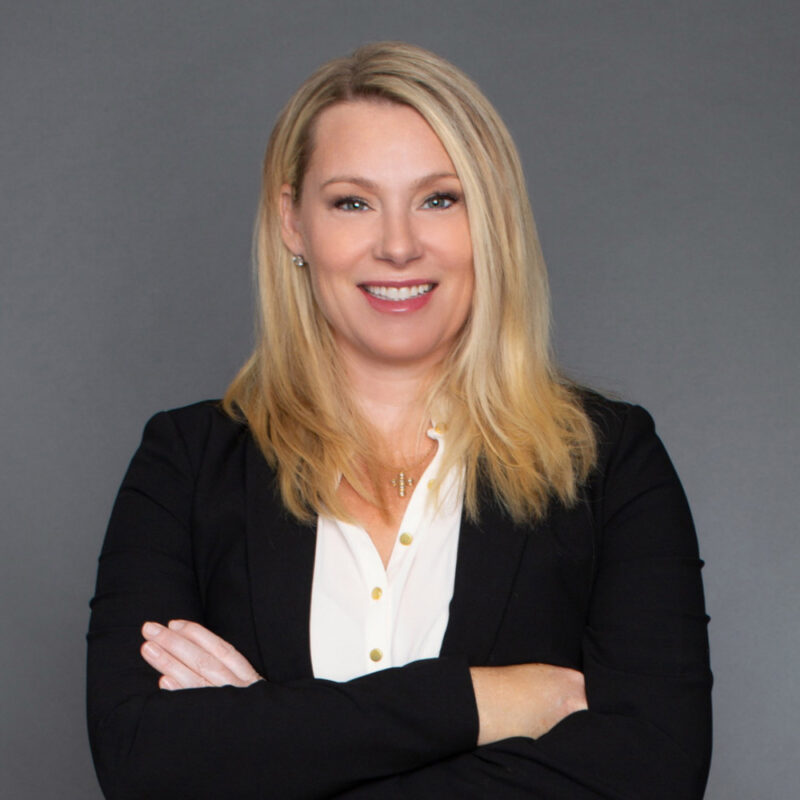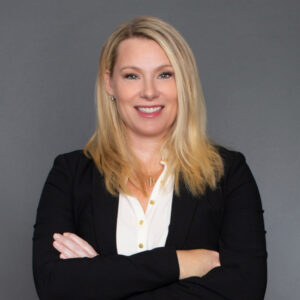 Kathryn B. Freidl MD is a Board-Certified ophthalmologist specializing in cataract and glaucoma surgery. She completed medical and surgical fellowship in glaucoma at the prestigious Wills Eye Institute in Philadelphia, the largest glaucoma diagnosis and treatment center in the country. Since then she has been a surgeon at Florida Eye Specialists.
Dr. Freidl is one of the first trained minimally invasive glaucoma surgeons in Jacksonville, as well as one of the first surgeons in the city to apply the technique of laser cataract surgery. Compassionate, patient-centered care is very important to Dr. Freidl, and newer, modern treatments and devices are less invasive than traditional glaucoma and cataract surgery. They afford patients surgery with less risk, shorter operating times, and more rapid recovery.
On dual academic and research scholarships, Dr. Freidl attended the Schreyer's Honors College at The Pennsylvania State University. She graduated Magna Cum Laude with a B.S. in biology and a minor in English. She completed and published an honors thesis focused on nutrition and neurodegenerative processes. In medical school at Thomas Jefferson University Medical College (now Sidney Kimmel Medical College), she was awarded another research scholarship for her work with neurotransmitters and the immune system. During her residency at The Mount Sinai Medical Center in New York, NY she trained in the medical and surgical management of cataracts, cornea and external disease, glaucoma, retinal pathology, uveitis, neuro-ophthalmic conditions and other diseases of the eye. She researched treatments of macular ischemia and authored publications on unique clinical cases. Dr. Freidl then returned to Philadelphia to complete a surgical glaucoma fellowship at the Wills Eye Institute. Her published research there primarily focused on the surgical treatment of glaucoma.
Get to Know Dr. Freidl
What is Glaucoma?
Dr. Freidl has award-winning research experience, with numerous peer-reviewed publications and presentations at national conferences. She is the author of several textbook chapters on glaucoma diseases and treatments, as well as other conditions. Currently, Dr. Freidl is involved in several clinical trials for the improvement of the medical and surgical management of both glaucoma and cataracts.