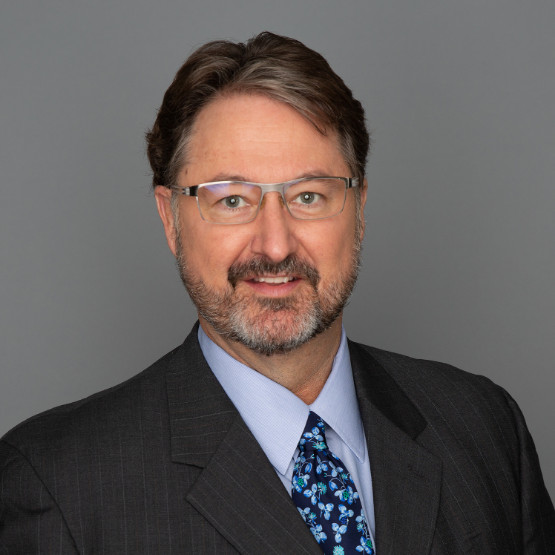 Dr. Christian P. Guier is a highly experienced Board-Certified Optometrist and a graduate of Nova Southeastern University College of Optometry. During his residency at the Bascom Palmer Eye Institute, University of Miami, Dr. Guier participated in the management of Glaucoma, Neuro-ophthalmology, Corneal Disease, Vitreo-Retinal Service, Ocular Oncology, Oculoplastics, Pediatrics, Geriatrics/Low Vision and Primary Optometric Care. Following his residency, Dr. Guier accepted a position at Mayo Clinic, where his specialty practice included therapeutic contact lenses for ocular disease. In his more than 20 years at Mayo, he performed comprehensive medical eye evaluations, co-managed ophthalmic surgery, and participated in research projects and clinical studies.
Dr. Guier has served as an examiner and item writer for the National Board of Examiners in Optometry and the Florida Board of Optometry. Additionally, he is an active member of several professional organizations including the American Board of Certification in Medical Optometry, the American Academy of Optometry, the American Optometric Association, the Florida Optometric Association, and the Northeast Florida Optometric Society.
Dr. Guier and his wife have two sons and a labrador retriever. He enjoys boating, science, travel and sports. He has a working knowledge of the Spanish and German languages.