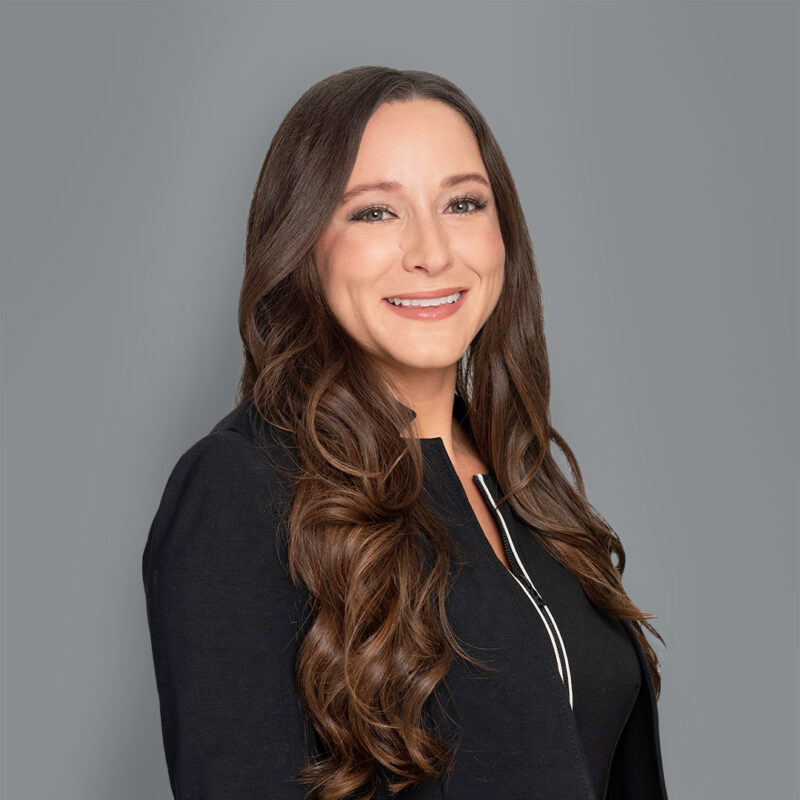 Dr. Amanda Kovacs is a board-certified optometrist and a graduate of Nova Southeastern College of Optometry where was inducted into the Beta Sigma Kappa International Honor Society and graduated with honors. While attending NSUCO, she received a second Bachelor's of Science degree in Vision Science as well as her Doctorate of Optometry. She was awarded the Volk Excellence in Ocular Disease Management Award at graduation.
Dr. Kovacs joins Florida Eye Specialists with 6 years of prior experience in primary care and ocular disease management. She has a passion for the management of cataracts, dry eye disease, glaucoma, and retinal conditions. Additionally, she has past experience in clinical research and has previously been a consulting provider for a local hospital system where she provided on-call care for the emergency department and consults for in-patients. Dr. Kovacs prioritizes getting to know her patients, fostering long-lasting relationships with them, and making sure they fully understand their diagnoses and treatment plans.
Dr. Kovacs grew up in Pompano Beach, Florida, and has lived in Florida all her life. She moved to
North Florida 6 years ago and enjoys spending time at the beautiful beaches with her family,
traveling, and rooting for her Alma Mater, the Florida State Seminoles.