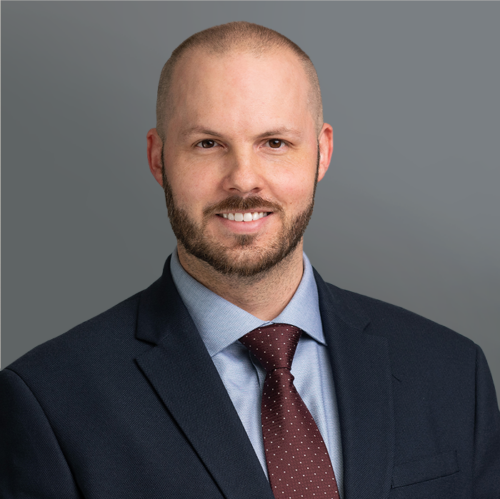 Dr. Ron D. Norman, O.D., is a board-certified optometrist and a graduate of Nova Southeastern University. He was inducted into the Beta Sigma Kappa International Optometric Honor Society for his scholastic excellence and graduated with honors. While at Nova, Dr. Norman served as the president of his class and earned a second Bachelor's of Science degree in Vision Sciences. He completed two ocular disease externships and is currently working toward his fellowship of the American Academy of Optometry. 
Dr. Norman is an advocate for his patients and prioritizes their ocular and systemic health. His clinical expertise includes diagnosis and management of systemic diseases such as diabetes and hypertension, as well as eye-specific diseases such as glaucoma, age-related macular degeneration and cataracts.
With an interest in ocular disease, specifically glaucoma, Dr. Norman intends to work toward becoming a Diplomate in Glaucoma through the American Academy of Optometry. He is also a member of the Florida Optometric Association.
He is excited to grow with and support the local community by fostering great relationships with his patients and providing state-of-the-art eye care. Dr. Norman has a passion for education and continues to learn as a physician by participating in clinical trials, continuing education, and by teaching the next generation of eye care professionals.
Dr. Norman grew up in Florida and is no stranger to the beautiful Greenway in Fernandina Beach. He loves to spend time biking through town, reading and rooting for the University of Florida, his Alma Mater.