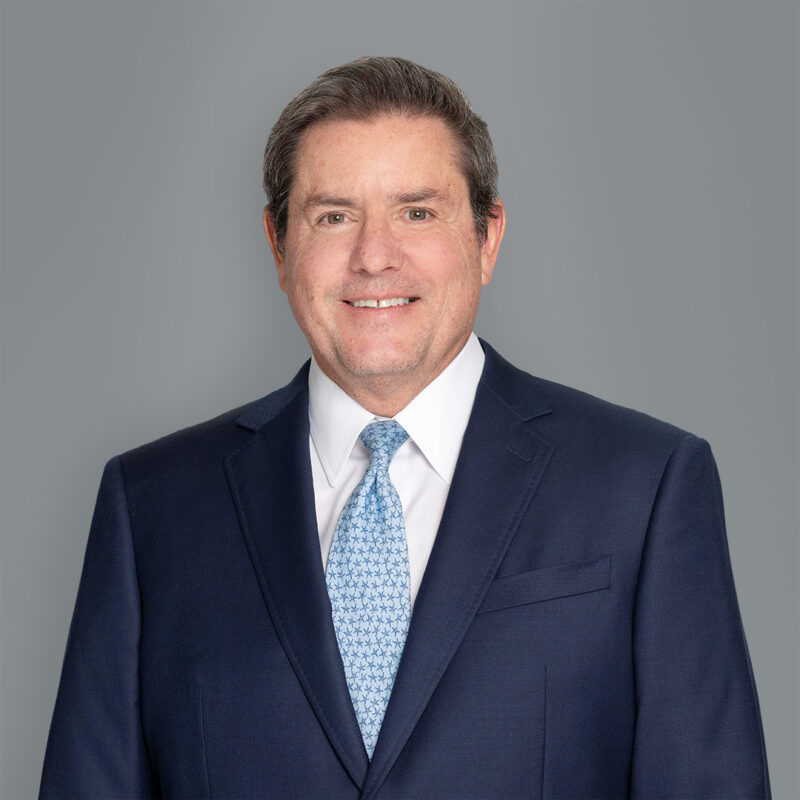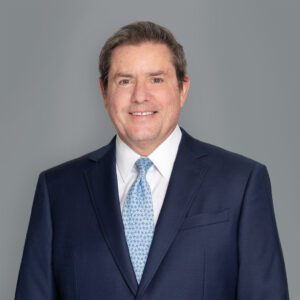 Dr. Donald A. Barnhorst Jr, M.D. is the founder of Barnhorst Eye Associates and Barnhorst Eye & Laser Center. He is a board-certified ophthalmologist and fellowship-trained cornea specialist. He is also nationally recognized for his research and contributions to the field of ophthalmology.
In 1999, he opened his private practice in Jacksonville, FL which is now focusing on corneal, refractive (LASIK), and cataract surgery in addition to routine eye care services.
After graduating from medical school at Georgetown University in Washington, D.C. where he was elected to the Alpha Omega Alpha National Medical Honor Society, Dr. Barnhorst completed an ophthalmology residency at the Cleveland Clinic Foundation where he was chosen as Chief Resident in Ophthalmology during his final year of training.
Dr. Barnhorst received subspecialty training in cornea, refractive surgery and advanced anterior segment microsurgery during a fellowship at the Eye & Ear Institute at the University of Pittsburgh. Dr. Barnhorst has extensive experience in many types of refractive and corneal procedures and has been performing laser vision correction since its FDA approval in 1995.
Dr. Barnhorst is certified by the American Board of Ophthalmology. He is a Fellow of the American Academy of Ophthalmology and a member of the International Society of Refractive Surgeons and the American Society of Cataract and Refractive Surgeons.
He has done research in the area of laser vision correction and corneal disease and has numerous publications in major ophthalmologic professional journals. His research has been presented to a host of national and international ophthalmic organizations.
He has also been a reviewer for the journal Ophthalmology and is the former head of the Ophthalmology department at the Baptist Medical Center-Beaches hospital.