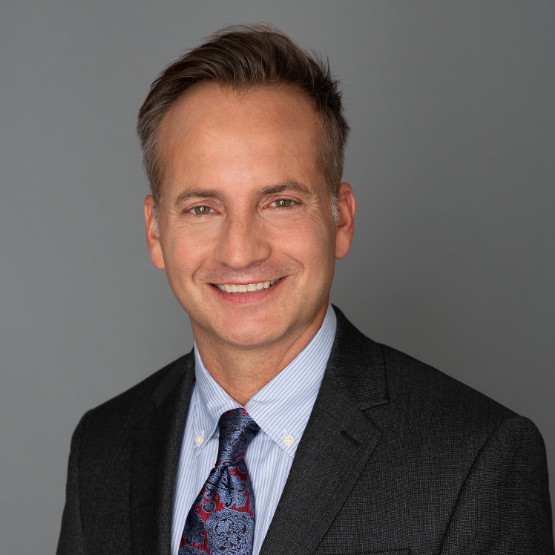 Dr. Steven R. Maier is a board-certified ophthalmologist who is highly trained in cataract and refractive surgery. He provides excellence in all-around comprehensive eye care, cataract surgery, glaucoma treatment, and more. Prior to joining the Florida Eye Specialists team, he served as the Ophthalmology Department Head at the U.S. Naval Hospital in Jacksonville.
After completing his undergraduate degree at the United States Naval Academy, he studied medicine through the Uniformed Services University of the Health Sciences. Dr. Maier then completed his residency at Walter Reed National Military Medical Center, after which he was assigned to the Naval hospital at Okinawa in Japan where he served both active-duty personnel and locals with comprehensive ophthalmology.
During his Navy years, Dr. Maier used his training to specialize in both cataract and refractive surgery, including LASIK surgery, photorefractive keratectomy (PRK), and ICL (Visian) procedures. Perfect vision is critical for active military members, and Dr. Maier was heavily relied upon to perform countless refractive surgeries to help service members see their best.
Dr. Maier takes great pride working in the Jacksonville community, where he has the opportunity to continue helping both active and retired service members and their families. It is always his goal to give back to his community and make a life-changing difference for his patients.
Dr. Maier primarily works out of the Florida Eye Specialists Orange Park office. In his free time, he enjoys spending time with his two children, Evan and Ella. He also stays active playing tennis, completing home improvement projects and playing the piano.