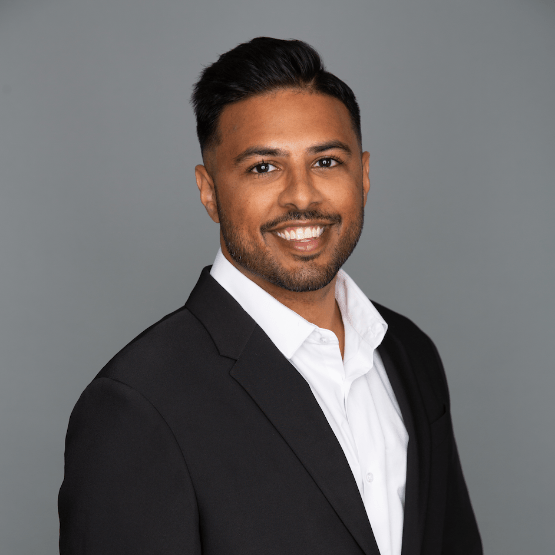 Dr. Omar Gayasaddin is a board certified, fellowship trained glaucoma specialist. Most recently he was serving as an assistant professor in the Ophthalmology department at the University of Florida. Duties included running the glaucoma clinics and conducting glaucoma and comprehensive surgery. Being at an academic institution allowed him to oversee and teach ophthalmology residents in both the clinic and operating room.
Dr. Gayasaddin graduated from Nova Southeastern University College of Medicine and was consistently on the Dean's List. He was accepted into the Ophthalmology program at Touro University/Valley Hospital in Las Vegas, Nevada. After 4 years of residency and working with great Ophthalmologists of all specialties he graduated and went into private practice. After a year in private practice and noticing a growing population of glaucoma patients with increasing needs for specific treatment Dr. Omar Gayasaddin applied for a glaucoma fellowship and was accepted by the University of Florida. He learned specific treatments and techniques for better treating glaucoma patients. In addition, Dr. Gayasaddin was fortunate enough to work with several cornea specialists allowing him to gain surgical skills in corneal procedures as well.
In his free time, he enjoys staying active with exercise and swimming. He loves to travel, experience different cultures and taste new foods. Dr. Gayasaddin is an avid sports fan and also enjoys cooking, spending time with his family and serving the Jacksonville community.