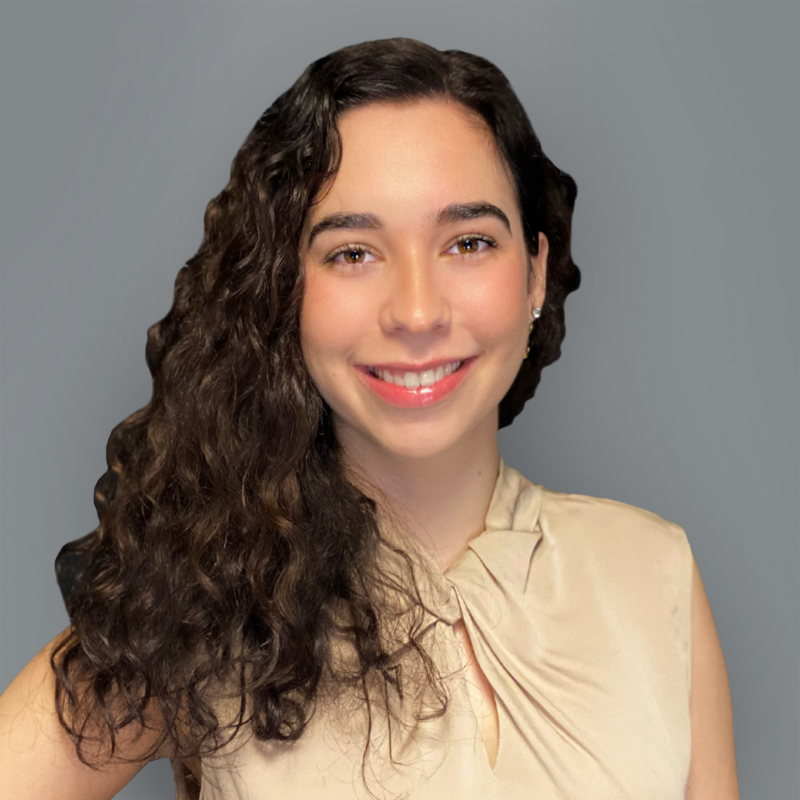 Karen is one of the newest additions to our cosmetic division Focus Aesthetics. She is an Esthetician who specializes in advanced skincare treatments such as chemical peels, Microdermabrasion facials, and more.
She first became interested in Esthetics because she suffered with acne for roughly around ten years and tried everything to treat it. This fueled her passion for learning about skincare. Now, her favorite thing to do is perform facials and help others to feel better about themselves.
When she is not busy treating the skin, she can be found spending her time outside – especially at the beach.